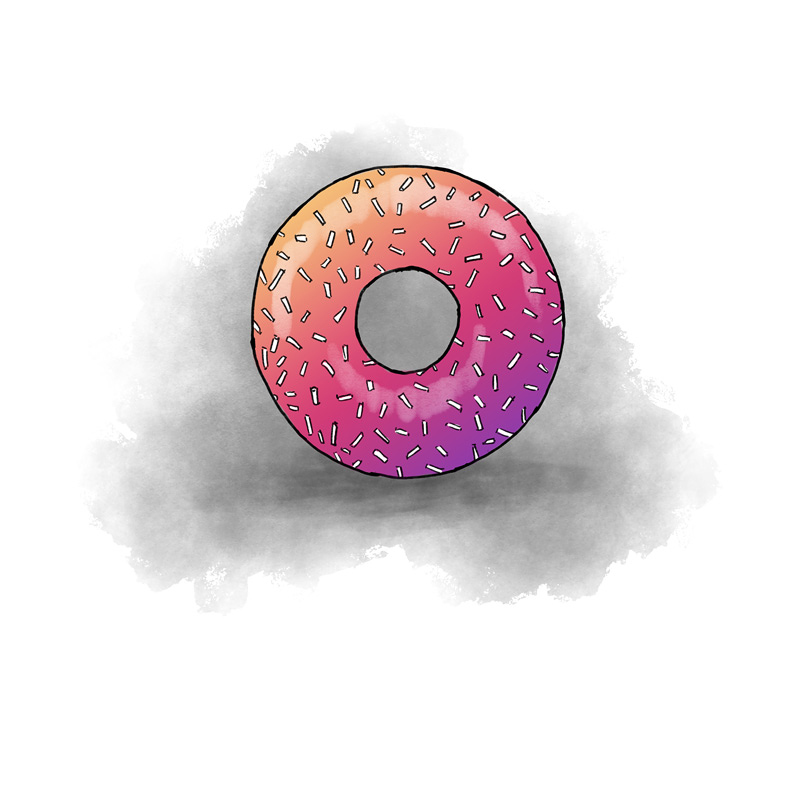 Sortio cookies policy
Sortio is committed to protecting you and all data that we collect about you online. By using our website and application (through any device), you consent to the use of cookies as described in this cookies policy.
What are cookies and what they do?
Cookies are text files stored on your computer that are created when you visit websites and applications that use cookies. They are used to store and retrieve information that can be used for purposes such as site preferences, remembering prior visits or login information, or what pages or items on a website or application you have looked at before. Cookies expire and are deleted at a date specified in the cookie, or, if no expiration date is set, the cookie is deleted at the end of the browsing session.
First party cookies
| Source | Cookie files | Lifetime |
| --- | --- | --- |
| sortio.com | CraftSessionId | Temporary* |
Third party cookies
| Source | Cookie files | Lifetime |
| --- | --- | --- |
| google.com | _ga | 2 years |
| google.com | _gat | 1 hour |
| google.com | _gid | 1 day |
*Temporary cookies will be automatically deleted when you close your web browser
How are cookies used on Sortio?
Sortio uses cookies to store information about current and prior visits, login information, and to enable enhanced features. If you choose to disable cookies you will still be able to use and browse Sortio website and application, but some features may be unavailable.
Sortio also uses partners to provide certain services to enhance our website, such as visitor statistics.
Our website also includes "share page" widgets that allow you to easily share content on various social network websites (including Twitter, Facebook and LinkedIn). These websites might also set cookies when you use them, over which we have no control. Please see the relevant social network website for details on the cookies that they use.
Sortio uses the following types of cookies
Strictly necessary cookies - these cookies are essential in order to enable you to move around the website and application and use its features, such as accessing secure areas of the website or application. Without these cookies, services you have asked for, cannot be provided.
Performance cookies — these cookies collect information on how visitors use our website and application, such as which pages are the most popular and whether error messages occur. Performance cookies do not collect information that identifies you and performance information is aggregated and anonymous. Performance cookies are used only to improve how our website and application works.
Functionality cookies — these cookies allow our website and application to remember personalised settings that enable enhanced features. Functionality cookies cannot be used by other sites to track you.
Targeted advertising cookies — Sortio does not use marketing cookies and does not track.
How do I change my cookie settings?
Cookies are usually enabled by default. All major internet browsers support disabling or deleting cookies. Information on how to manage cookies on major browsers is available at www.allaboutcookies.org/manage-cookies.
More information about cookies
To find out more about cookies, including how they work and how to manage or delete them, visit www.allaboutcookies.org.
Consent
By using our website and application, you consent to the use of cookies as described in this cookies policy. If you do not agree to this, do not use this website and application.
Changes
This cookies policy may be updated from time to time for any reason. We will notify you of any changes by posting the new cookies policy on this page.
Questions? Please get in touch with us and we'll be happy to answer them!